Hi,
I know the game is pretty old yet it's my and my wife's recent discovery and it's super addictive

.
Anyway - we're close to finish but we stuck at final DOOR. Seems like Investigating the Mines task didn't finish for some reason: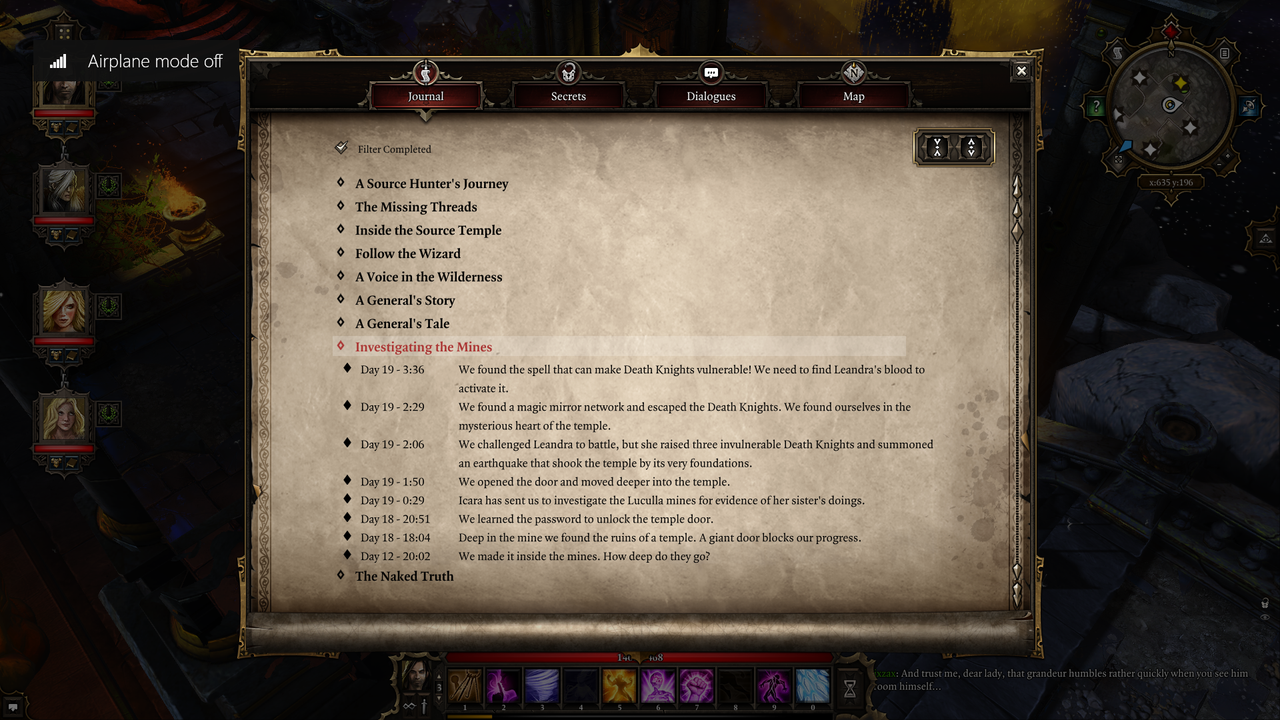 We collected Leandra's blood and created knight bane skillbook: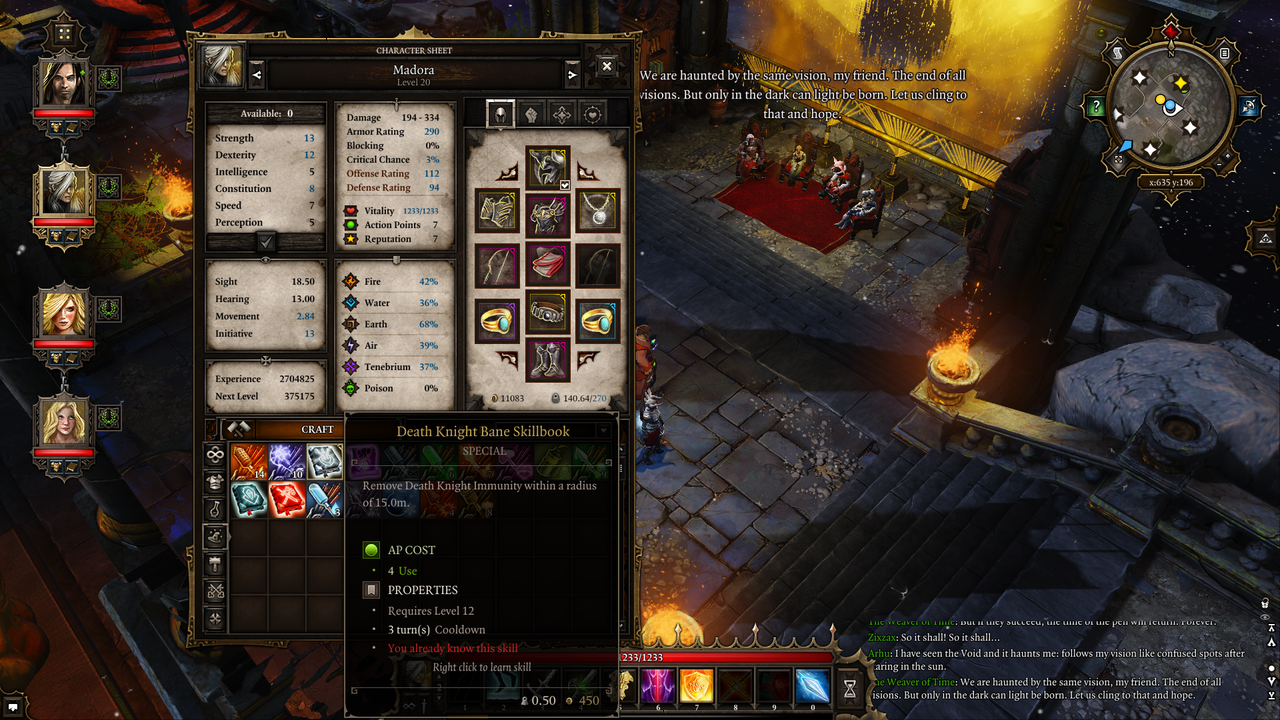 All team members learned Death knight bane: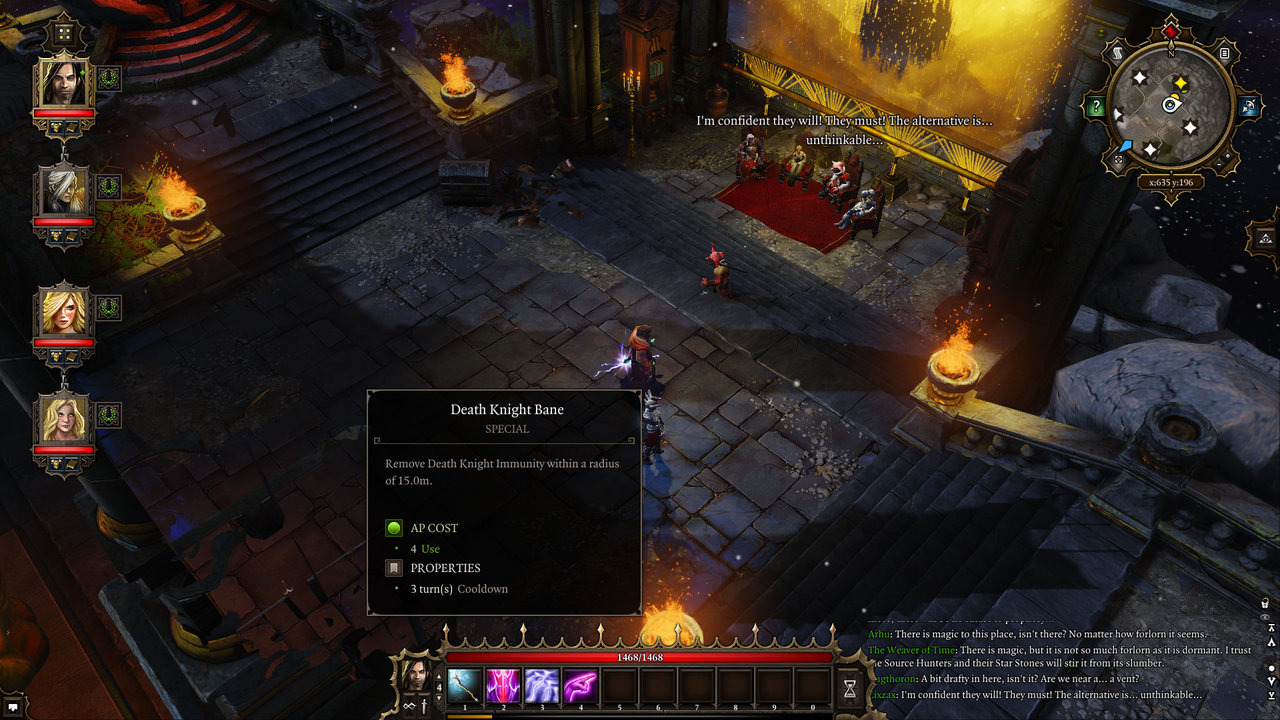 Do you know how to unlock the door?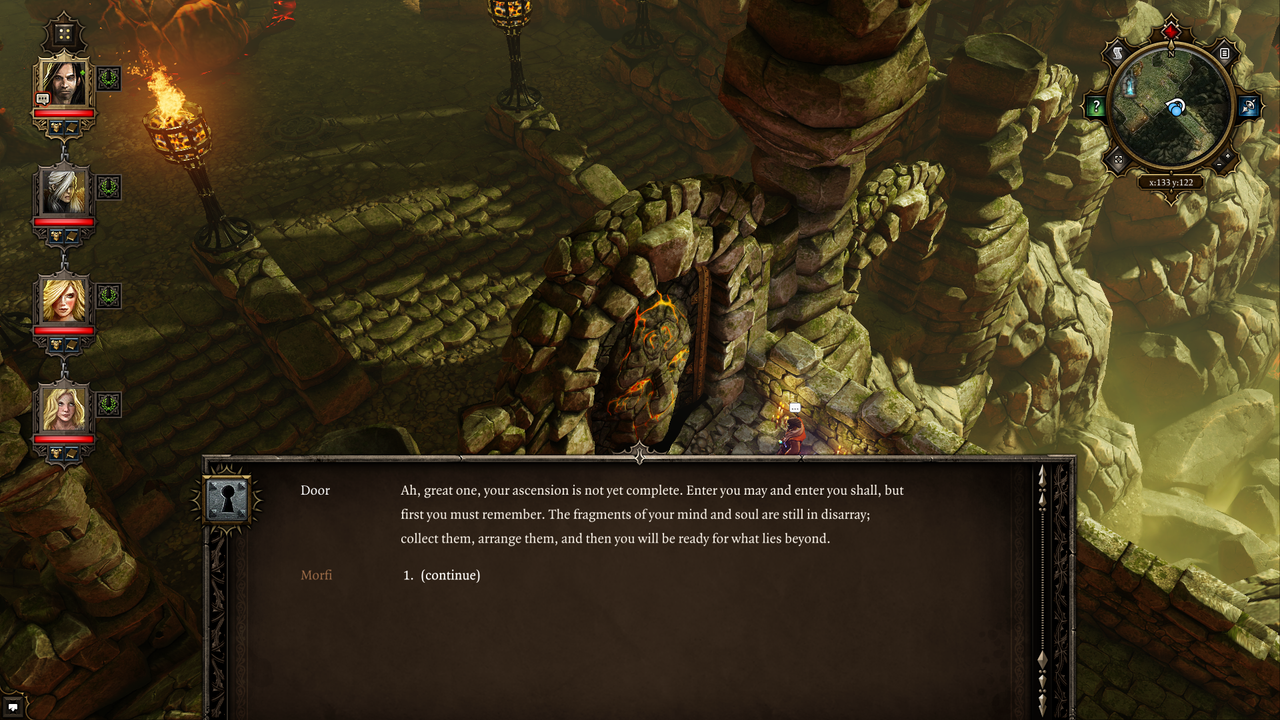 We don't want to go back in saves so far and redo everything again. Our saves can be found here:
https://easyupload.io/6ewfcb
The newest one is this:
"Kraniec Czasu - 116h35m" - we tried to mangle a bit with saves so if you click continue (in the game menu) it may load different save.
Is there any chance someone can help us with the issue? Is there any way to finish this quest?
Thanks in advance for any help!
Regards
KB