Me and many guys from the Minthara fan club are very upset that Larian decided to completely change Minthara s appearance. Please return everything as it was before patch 5. Thanks.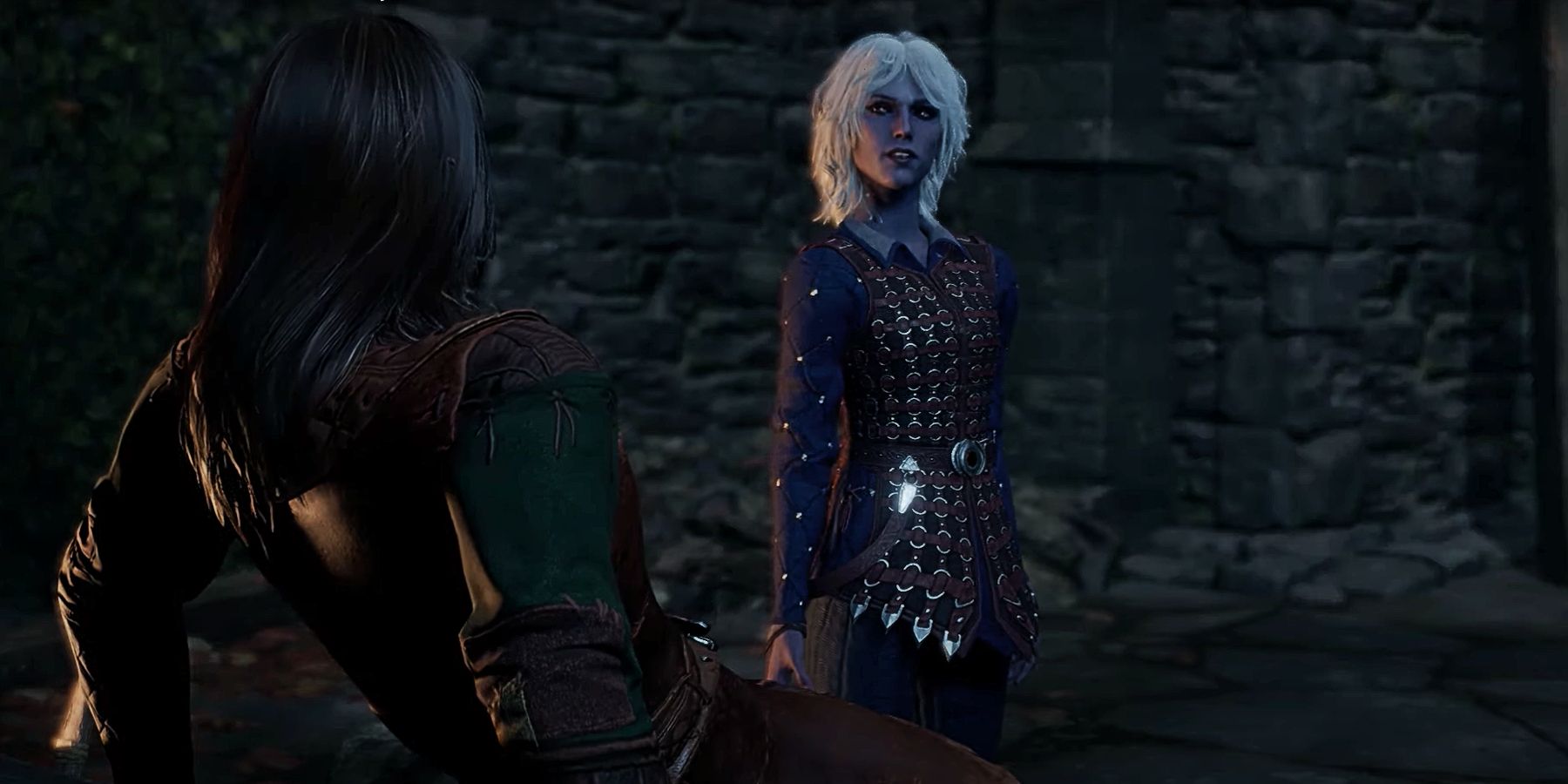 VS
It reminded me of a clown doll: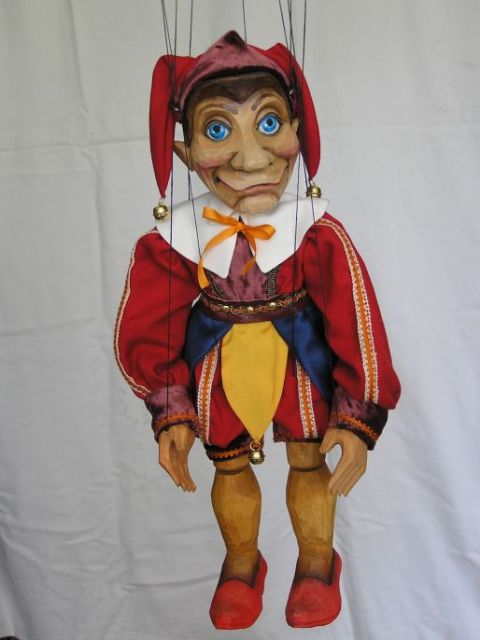 The first version is much better. If the second version is released into the game, there will be much fewer Minthar fans.
I think some of the game designers read the feedback about her hairstyle (I personally liked the previous version, but I remember there was a small discussion). And in the end game designers decided to change not only her hairstyle, but everything in general. We did not ask you for this.
Or perhaps Larian wanted to make her even more evil in appearance... but is it necessary?
Perhaps you were embarrassed by the talk about the arch of redemption, and you decided to adjust its cute appearance for a more demonic one?